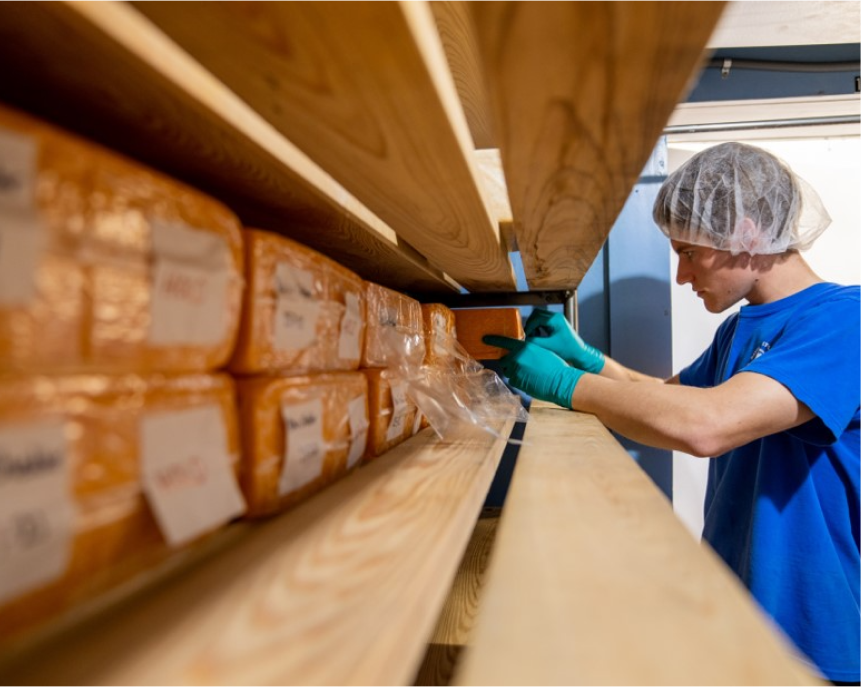 Our annual conference offers both educational and networking opportunities for professionals in the cheese and dairy industry.  Special events include cheese judging contests, cheese auctions, workshops, and a banquet dinner. Conferences are held in October and alternate between Minnesota and South Dakota. We develop our program around new scientific work, cutting-edge technologies, and advancements in policies and regulations that are pertinent to the industry.  A panel of experts discuss and debate these contemporary issues.  
Registration Link is on our Home Page
Please contact Susan Eschbach with any questions, Thank you!
October 10-12, 2023, Best Western/Ramkota – Sioux Falls, SD
All proceeds from the Conference and Auction are used for $29,000.00 in annual scholarships at the University of Minnesota, Iowa State University, South Dakota State University, and University of Wisconsin – River Falls.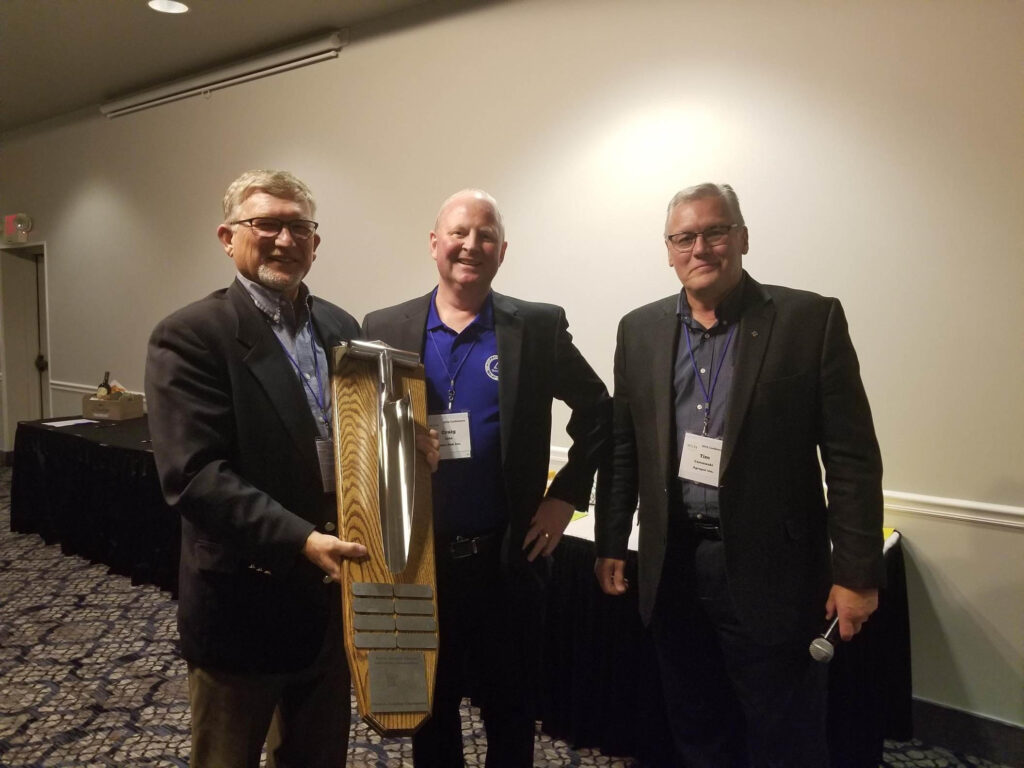 I cannot state in words how important the NCCIA scholarship is to me. I am the third member of my family to attend SDSU for Dairy Manufacturing. I was born and raised in South Dakota, I love the Midwest and plan to stay here throughout my career. I find the NCCIA"s commitment to the growth and long-term success of the cheese making profession in the Upper Midwest to be a very noble cause. The scholarship NCCIA has provided for me is making it possible for me to finish my Dairy Science degree. I cannot wait to get into the cheese industry upon my graduation, and I look forward to becoming an NCCIA member when that day comes. Again, I would like to express my greatest gratitude to NCCIA and their commitment to the Upper Midwest Cheese Industry.
Since 1953, the NCCIA annually collaborates with the Minnesota Department of Agriculture (MDA) to raise money for dairy-related scholarships at South Dakota State University, University of Minnesota, University of Wisconsin – River Falls, and Iowa State University.  The contest is open to any individual or cheesemaker who is a member of the NCCIA. Learn more and register.