The North Central Cheese Industry Association
Explore exciting new opportunities in the cheese industry.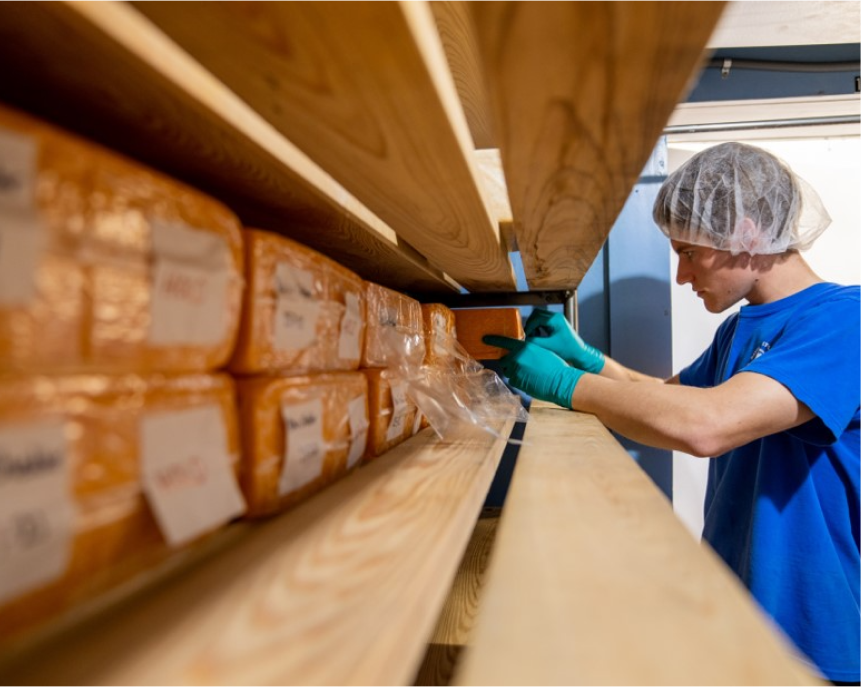 The North Central Cheese Industry Association (NCCIA) is committed to the growth and long term success of the cheesemaking profession in the Upper Midwest. A pillar of NCCIA's mission is education. NCCIA supports education projects ranging from high school visits to advanced industry professional training to help ensure the Midwest cheese industry's continued success. Our annual conference brings together member students, educators and industry professionals for an educational (and entertaining!) knowledge exchange and discussion of current cheese industry evolution. This site is dedicated to your cheese education; join us today for the education of a lifetime!
Annual NCCIA Conference will be held on Oct 10-12, 2023 at the Best Western/Ramkota in Sioux Falls, SD. We are looking forward to seeing you in October.
Register Today with the form below: